How can we introduce in our organizations processes that allow users to design the future with us? A growing challenge for professionals and organizations that we will explore during a day of conferences, case studies and a sprint of methods and dynamics.
Where?
Auditorio Icaza & Faculty Club "La Comercial" building Deusto Business School Avenida de las Universidades, 24 – Bilbao
When?
19th of November, 2018 Morning session 09:30 – 13:30 Afternoon session 15:30 – 18:45
Language?
Conference: Spanish and English (translation service will be provided) Workshop: only in English
How much?
For free! European Union Erasmus+  is co-funding the event*.

This event is part of the
Bilbao Bizkaia D Week 2018
Bilbao Bizkaia Design Week 2018 HYPERDESIGN, expanding the limits of design. November 15 — 22
http://dweek.bidc.eus/
CO-CREATE's journey through Co-creation:
KEY NOTES
CO-CREATION AT THE HEART OF DESIGN
Maarten Pieters
Although co-creation is beyond the hype, and many organisations have embraced the idea of collaboration, there is still a lot of confusion on how to effectively implement co-creation. In his talk Maarten describes his view and explains the difference between 'incomplete' and 'complete' co-creation. He will share key learnings from his experience as Head of Co-creation and People Insight at Signify and the influence of the co-creative mindset throughout the organisation. In a practical talk he will take you on a journey of co-creation within the 125 years old pioneer and global leader in lighting and intelligent lighting systems.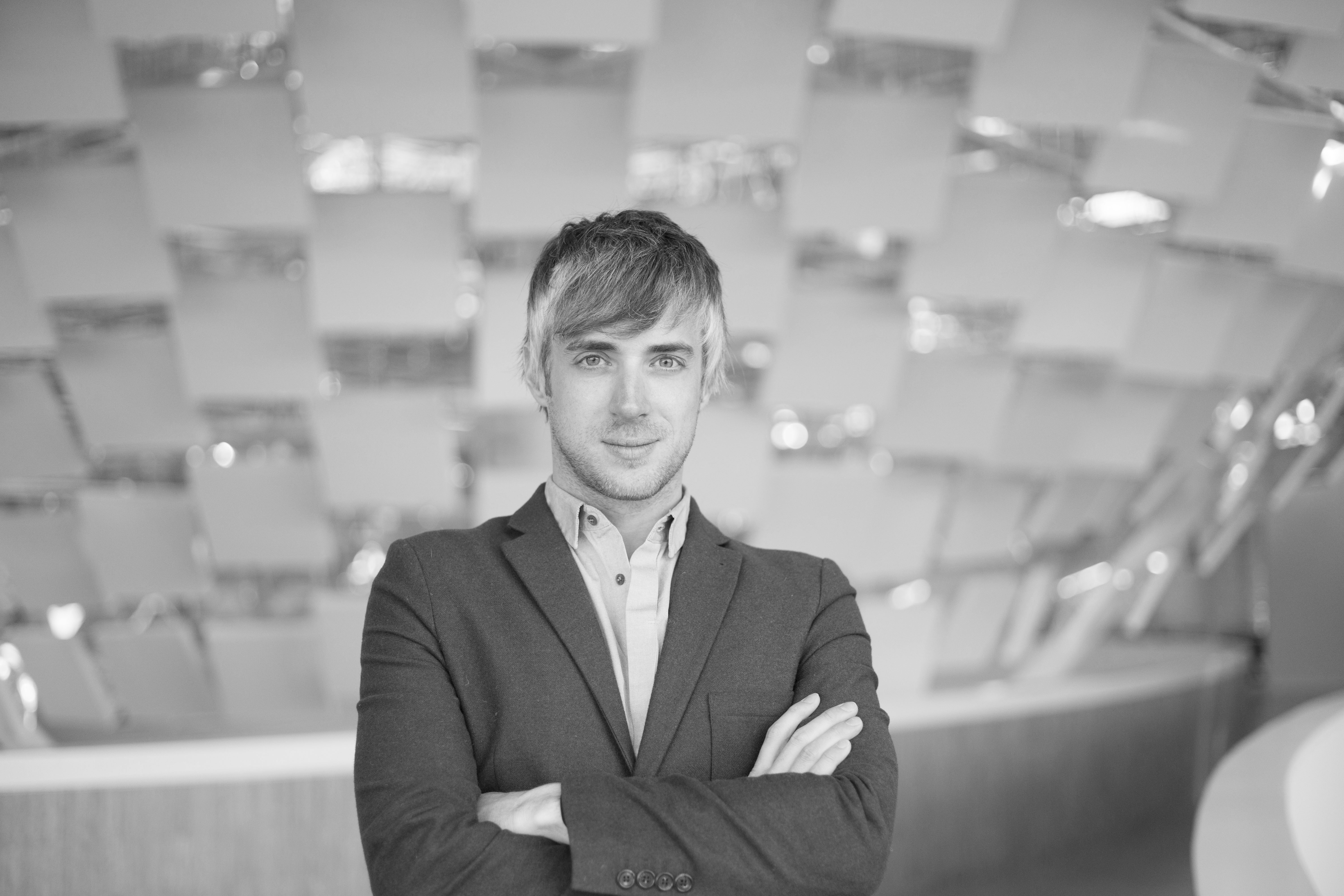 MAARTEN PIETERS is Head of Co-creation & People Insight for the Design and User Experience department at Signify (the former PHILIPS Lighting). Together with his team he works across all departments to inspire the whole organisation to adopt a co-creative approach. His main mission is to transform Signify into a truly co-creative organisation. Before starting at Signify Maarten co-founded TheCoCreators, and was also a founding member of a growth innovation agency. He worked for various international clients in a.o Manufacturing, FMCG, Retail, Telecom, and Education industry. Maarten has a deep passion for helping organisations become 'complete co-creation' driven. Next to this, Maarten is co-author of recently published book 'The 7 Principles Of Complete Co-creation', which presents a comprehensive and practical view on co-creation.
http://www.cocreators.com
Alice Holmberg
Content description coming soon.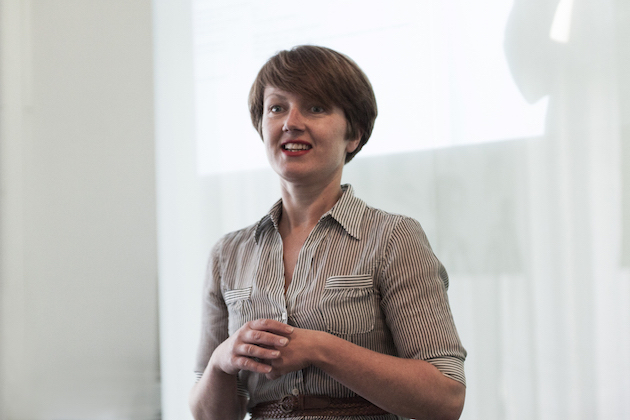 Alice is an Associate Lecturer on MA Innovation Management and BA Culture, Criticism and Curation at CSM. She also teaches at the Centre for Sustainable Fashion at London College of Fashion. Furthermore, Alice gives guest lectures on design strategy, innovation and resilience at Berlin University of the Arts, Estonian Academy of the Arts, Munich Technical University, Aalto University in Helsinki and Politecnico di Milano. Under the umbrella House of Holmberg, she runs a cultural capital consultancy. Partners, clients and collaborators include EU Creative Europe programme Human Cities, the City of Munich, European Capital of Culture Aarhus2017, North Hertfordshire Homes, Vitsú and British Council Sustainable Fashion. Before that, she co-established an entirely new academic institute, Haptic Interface Design at the University of the Arts Berlin; played a key part in building up a London-based charity that involves residents in the decisions on public space and urban planning; and started a business, Pride & Produce, which connects rural craftsmen in to the digital economy.
LOCAL CASE STUDIES
KEY COMPONENTS FOR AN EFFECTIVE CO-CREATION
Ainara Atorrasagasti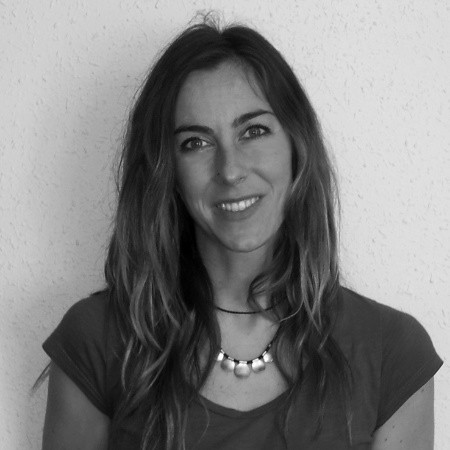 We will answer some key questions about co-creation using different examples of cases in which we have worked with clients and their users. With each case we will review the lessons we have learned, both of the customer's expectations, as well as of the dynamics created for the sessions and the necessary equipment.
http://www.feeldot.com/
TRANSFORMING LEMOA THROUGH CO-CREATION
Irune Jiménez
Maraka will present the work it has been developing since 2014 together with Lemoa City Council. A sample of projects to explain the value and the keys of working from a new approach: the co-creation between citizenship and institutions and the co-creation between the different professionals linked to the same project. At Maraka we design answers for the new realities to which public institutions and companies should be oriented. We apply design to transform new realities into innovation opportunities that bring value to organizations, their clients and their users. We use an innovation process that combines deep knowledge of customers and users, co-design, strategic vision for the organization/business and future-oriented approaches.
http://www.maraka.co/
WHEN YOU ARE CLUELESS, CO – CREATE
Adrian Larripa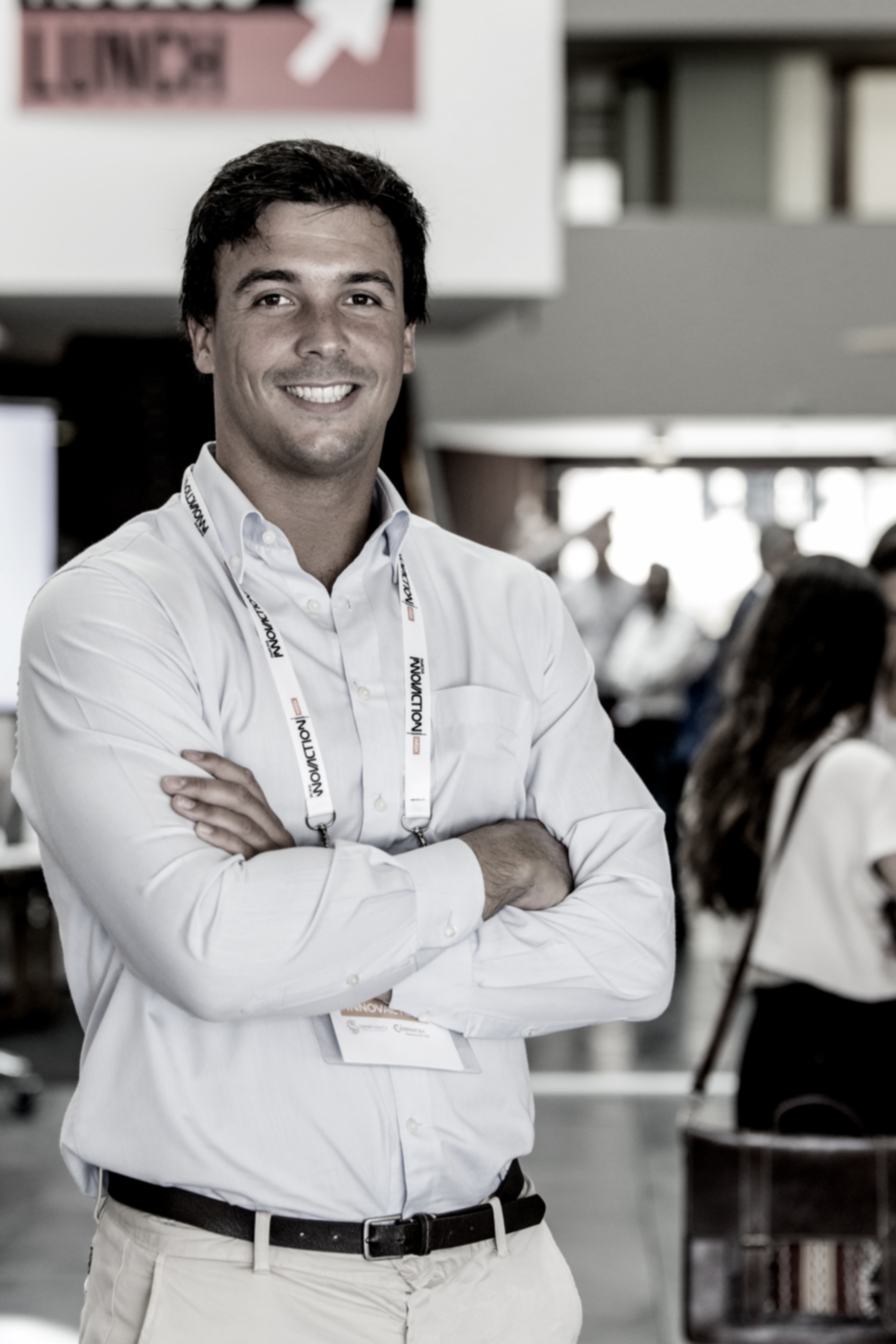 "None of us is as smart as all of us" Ken Blanchard. This quote is a reference that we have always had in mind in our activity as designers. When you work in sectors that are very different from each other, it is tremendously difficult to become an expert on any of them. Through a quick tour of the Cube Cabin Crane project – design of a crane operator's cab – we will explain the process, actions and concrete techniques employed from start to product conception.
http://bigd.es/
MAHI-MAHI: A LEAP IN TIME FOR THE SCHOOL CANTEEN BUSINESS
Alex Filiatreau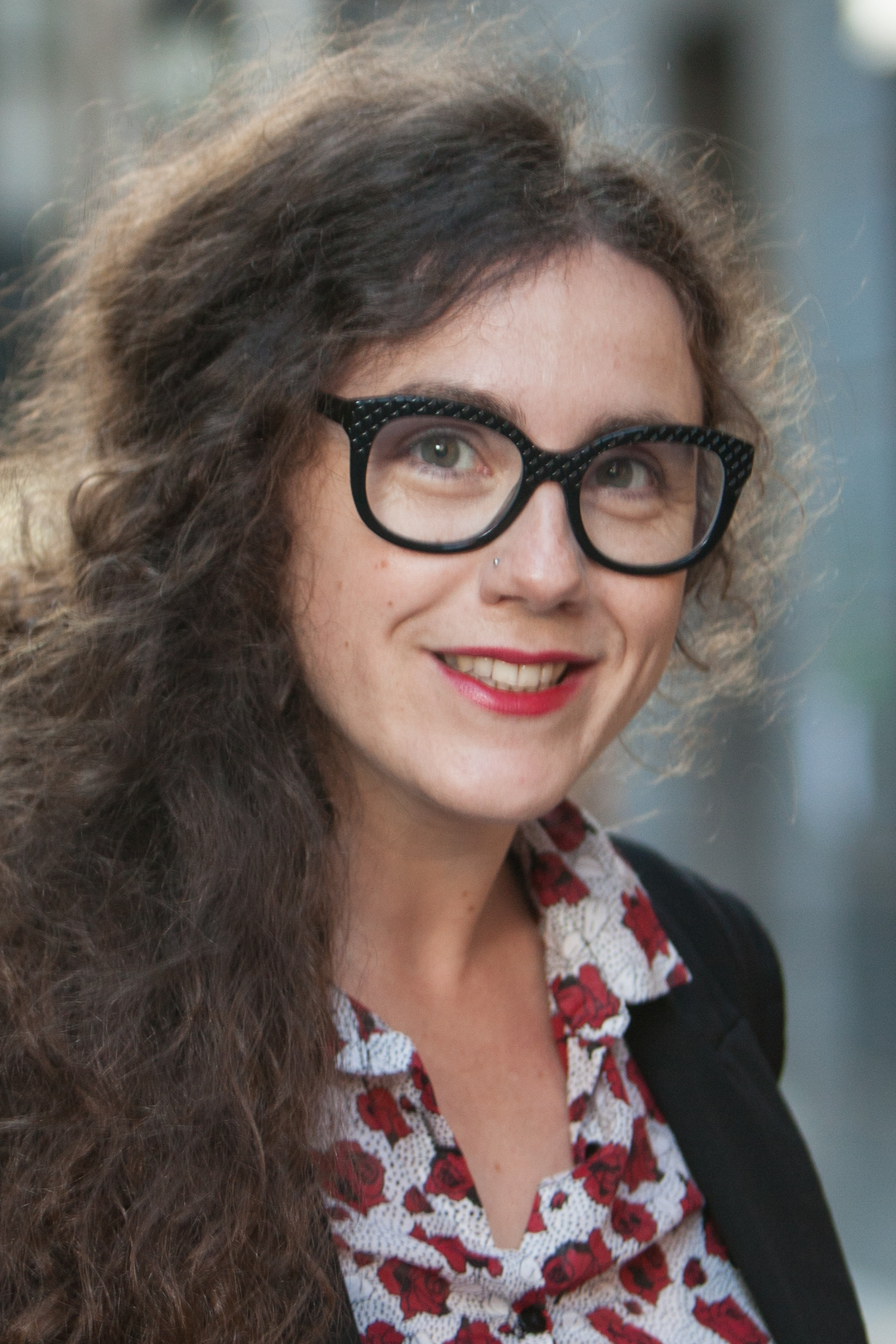 The vast majority of canteens in the Basque Country were created in the 1980s. The approach was clear: to give a solution to families that because of work began not to be able to take care of their children at noon. The need became widespread and companies focused on management and profitability, with the focus on feeding. Mahi-Mahi goes further. It offers a new experience that satisfies diners, families, educational centres and monitors. A co-created project where the person is at the centre, transforming the canteens, the promoting company and its associated services.
http://apitropik.com/
WHAT BRINGS CO-CREATION TO A BRAND ARCHITECTURE PROJECT FOR AN INDUSTRIAL SECTOR COMPANY
Angélica Barco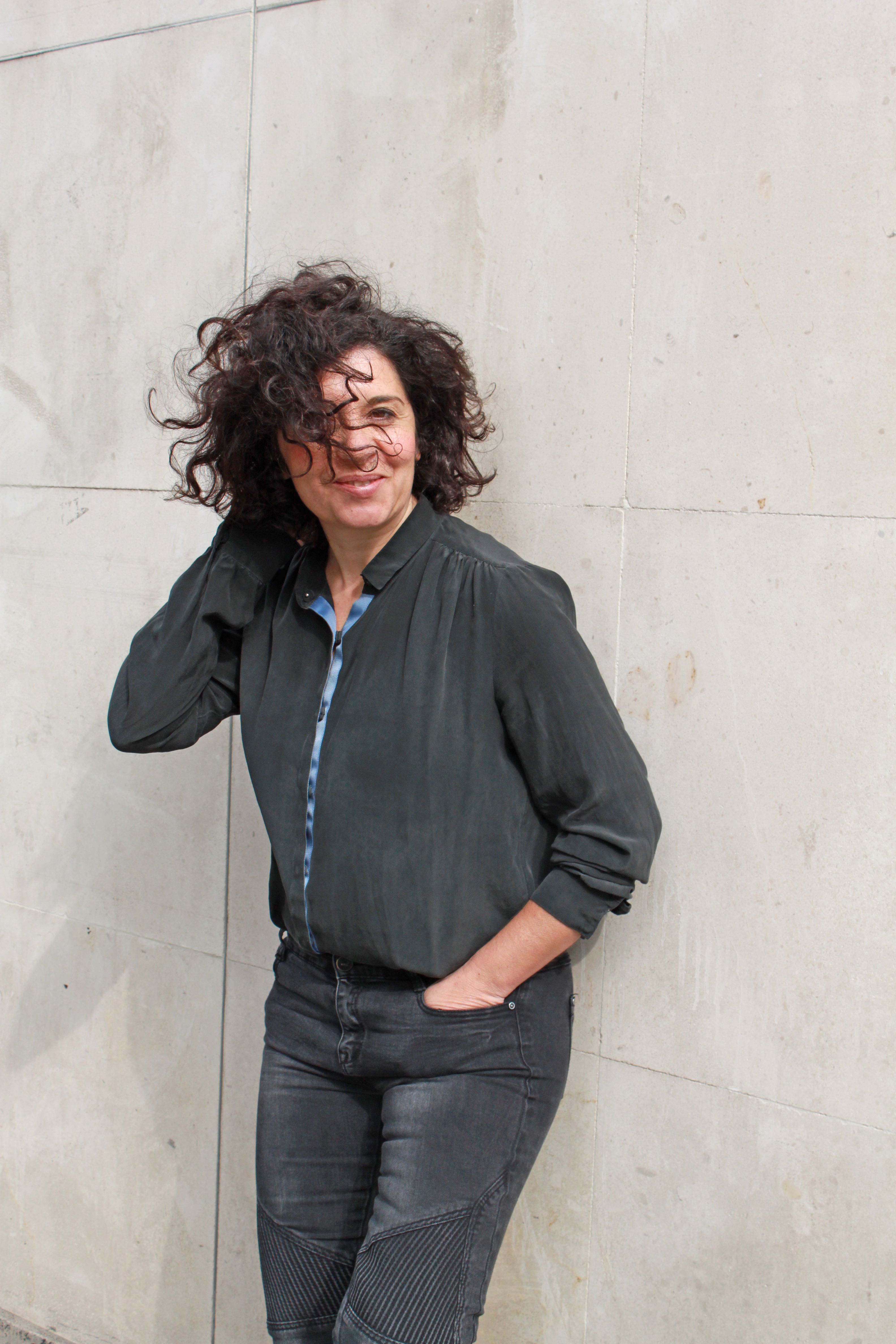 Case Study: TOMÁS BODERO GROUP Expert business group in the development of clothing, gloves and safety footwear for the industrial sector, flagship in the national market. We approach with them and from within a process of brand redesign and brand architecture with the main objective of giving coherence and consistency to the group's portfolio of brands and their product catalogues.
http://www.angelicabarco.com/
IMPROVING EFFICIENCY AND EXPERIENCE IN HOTELS
Garikoitz Iruretagoiena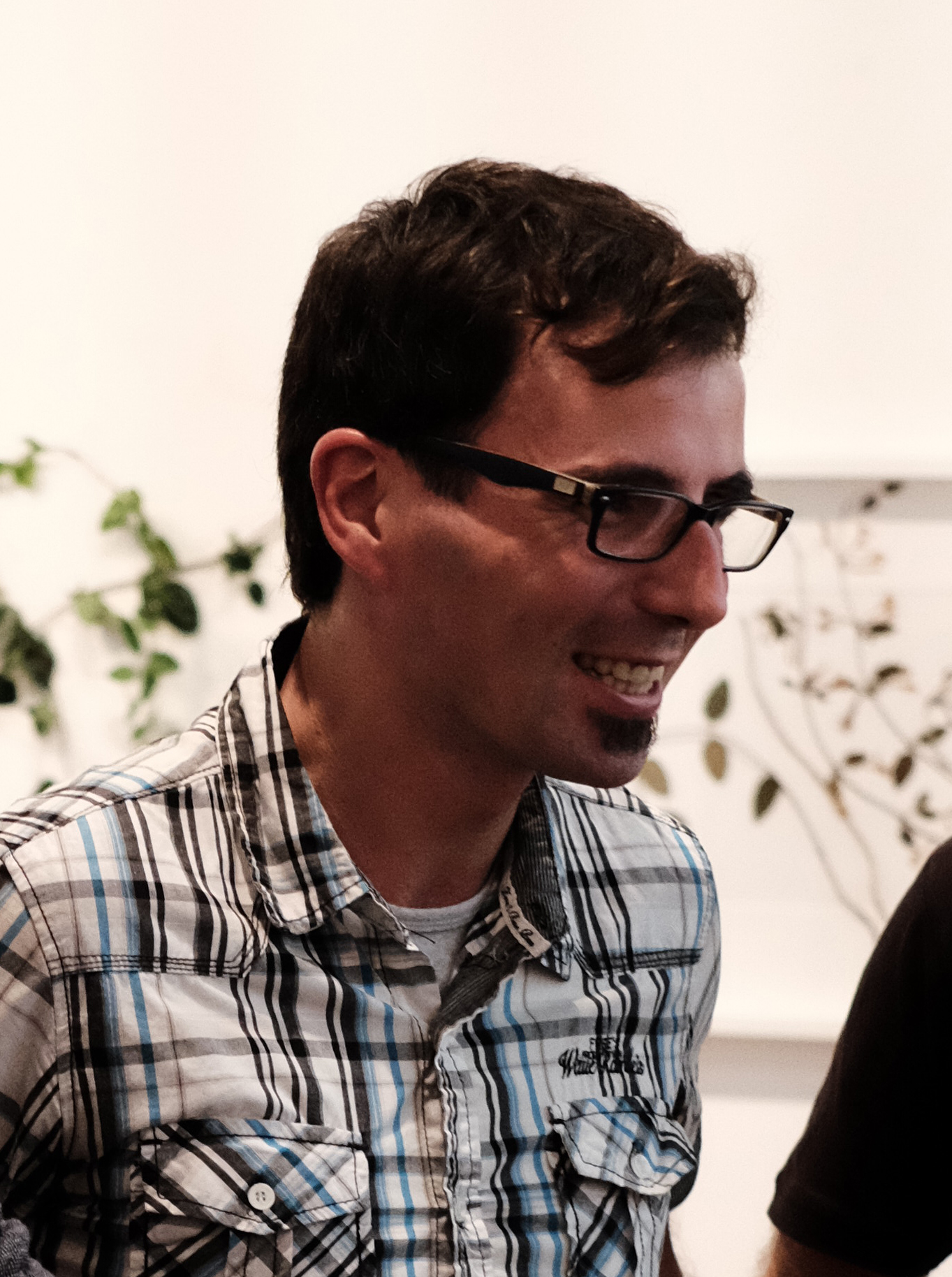 This is a project of design of several digital products to improve the work efficiency of different stakeholders in a hotel, from those responsible for cleaning rooms or maintenance service, to directors or GEX (Guest Experience Manager). It has been addressed by understanding and taking as a reference the experience that guests want to live in the hotel and what the hotel wants to offer them, and understanding the day-to-day life of the workers, whose collaboration in the analysis phase has been essential.
http://garikoitziruretagoiena.com/
co-creation workshop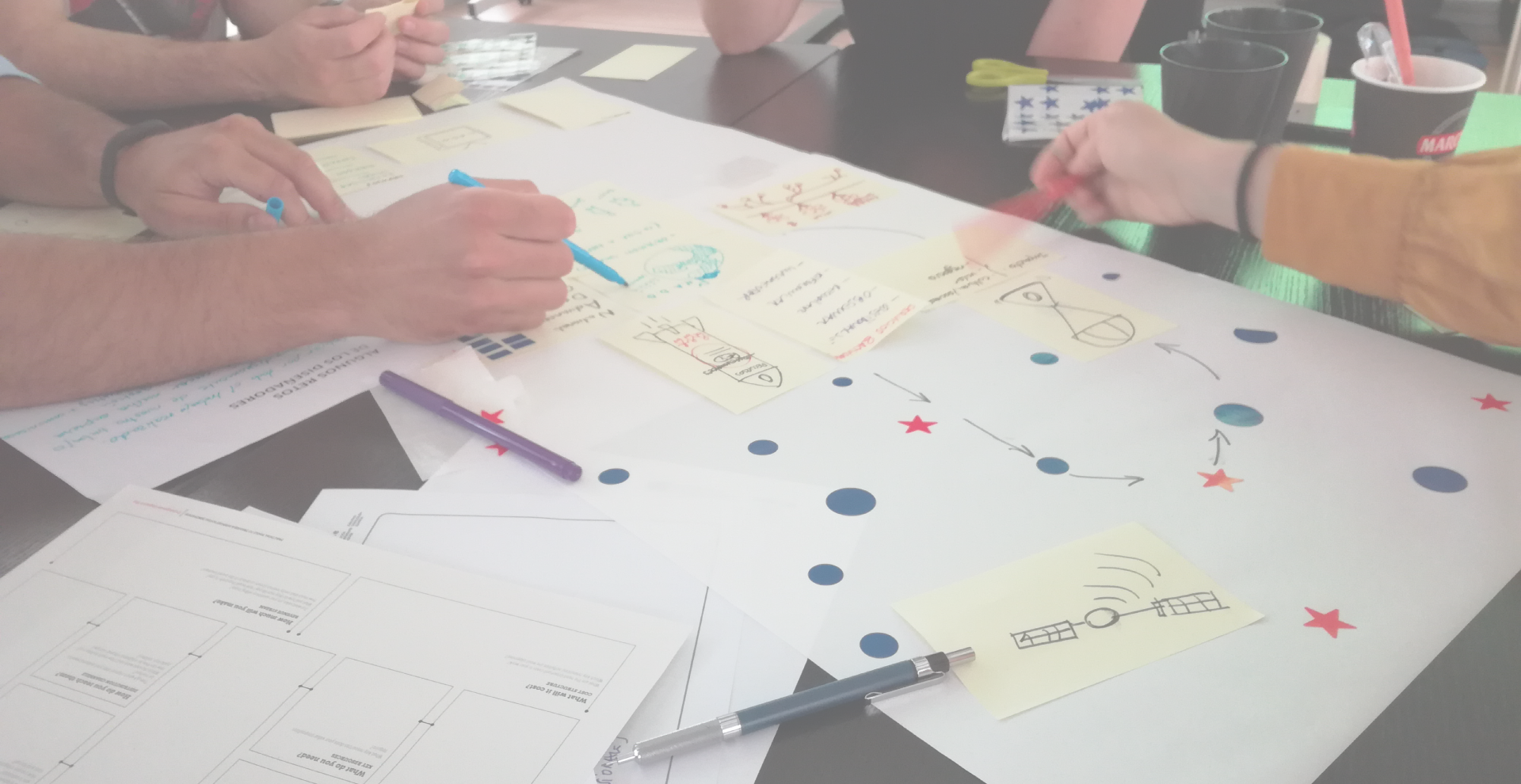 HOW MIGHT WE ENABLE USERS TO DESIGN THE FUTURE TOGETHER WITH US?
Patricia Stark
During this workshop we will explore different methods and dynamics of co-creation in order to better understand the challenges this approach raises for organizations and involved individuals. The workshop will be in English only.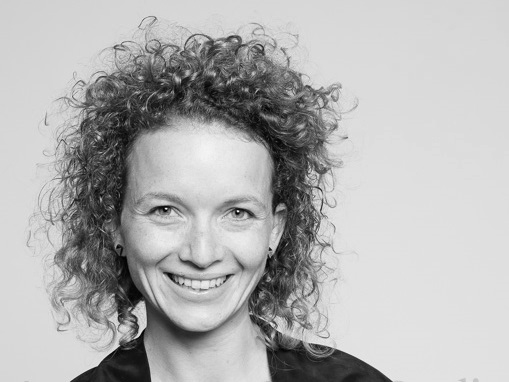 PATRICIA STARK is passionate about innovation, co-creation and creativity. She works together with industrial enterprises to unleash their creative potential in order to explore challenges and opportunities for the future. Patricia holds an MBA in "Creative Process Leadership." For her MBA thesis, she researched, together with the Copenhagen Business School, how to enhance creativity in order to initiate service innovation. For nearly a decade, Patricia was working in the field of banking automation as a product manager for hi-tech products involving various stakeholders for developing solutions for the future. Recently, she has been facilitating various innovation projects for industrial enterprises. In addition, Patricia is a trainer in the field of Human-Centred Design and Co-Creation. As an expert in this area, she was selected by the International Design Forum (iF) as a juror for the worldwide IF DesignAward 2018 in the category "Service Design und Professional Concepts." In March 2018 she was invited as a speaker at the world's biggest interactive conference, the "South by Southwest" (SXSW) in Austin, Texas.
DETAILED PROGRAMME
MORNING SESSION
| Auditorio Icaza
09:00 – 09.30
Registration
09:30 – 10:00
CO-CREATE European partnership Project presentation Gisa Schosswohl – project coordinator – CREATIVE REGION Linz & Upper Austria Enrique Tomás – Interface Culture Dept., University of Art and Design of Linz (Austria) Barbara Predan – Academy of Fine Arts and Design, University of Ljubljana (Slovenia)
10:00 – 11:00
MAARTEN PIETERS
11:00 – 11:30
Coffee & Conversation break
11:30 – 13:00
Local Case Studies DOT, MARAKA, bigD, APITROPIK, Angelica Barco Studio, G.Iruretagoiena
13:00 – 13:30
Questions and debate
AFTERNOON SESSION
| Auditorio Icaza – Faculty Club (workshop)
14:45 – 15:00
Registration
15:00 – 16:00
ALICE HOLMBERG (to be confirmed)
16:15 – 18:45
Co-creation workshop*: Patricia Stark *Participation is free, but the amount of participants is limited… Don't miss it!
Sponsors

* The European Commission support for the production of this event does not constitute an endorsement of the contents which reflects the views only of the authors, and the Commission cannot be held responsi­ble for any use which may be made of the information contained therein.
___________________________________________________________
CO-CREATE is a European cooperation project that will create and distribute a brand new curriculum on co-design: a set of valuable design skills that has gained increased relevance in recent years and can no longer be ignored. The curriculum will allow education institutions across Europe to provide their students with all the hands-on knowledge they will need to apply this process to their future professional practice. CO-CREATE has been made possible with the aid of European funding, made available through the Erasmus+framework. It is an initiative of six partners committed to supporting the creative industries sector across Europe: Creative Region (Austria), University of Art and Design (Austria), Academy of Fine Arts and Design (University of Ljubljana, Slovenia), Deusto University (Spain), Creative Industry Kosice (Slovakia) and the European Creative Business Network (The Netherlands).